Limited Offers
£159.00Was £179.00

save £20.00

£159.00Was £179.00

save £20.00

£89.99Was £99.95

save £9.96

£118.95Was £129.95

save £11.00

£199.00Was £329.95

save £130.95

£199.00Was £329.95

save £130.95

£174.95Was £199.99

save £25.04

Last unit remaining!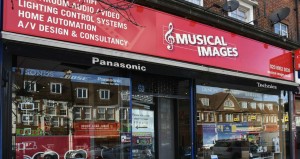 About Us
Musical Images was established in 1984. Musical Images has two retail stores Edgware and Beckenham. A founder member of CEDIA and winner of numerous Home Installation awards, Musical Images is now established as one of the UK's premier specifiers and installers of Home Entertainment and Home Automation systems.
Read more
Free UK Delivery
Standard delivery of our entire product range is available free to most UK postcodes 5 days a week. In a hurry? Our express delivery options have your order delivered within 3 Working Days and is often available on a day and time to suit you.
Read more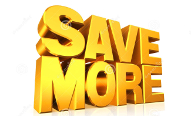 Multibuy Savings
If you looking to buy 3 or more items we can usually offer additional savings on our already competitive pricing. Look out for the "Multibuy Savings" tab on every product page.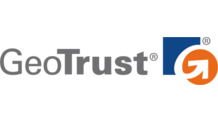 Safe & Secure
We take online security seriously at Musical Images. Our site is independantly verified annually by GeoTrust & we are partnered with PayPal for our online payments to keep your details safe & secure. The green address bar on our secure pages verifies your transaction is secure.